Uhlenbruch Rechtsanwältinnen und Rechtsanwalt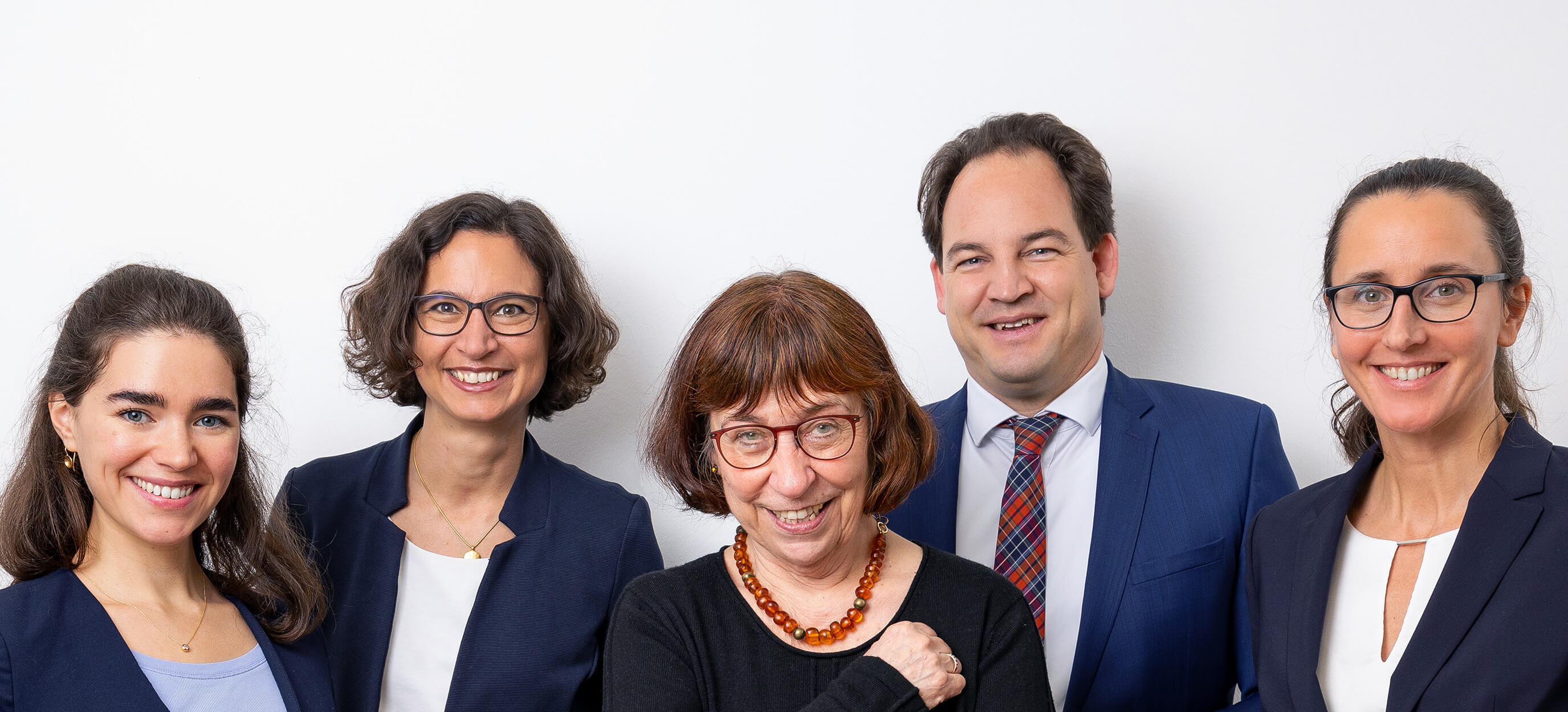 We are a law firm specialised in labour law. We offer advice on all matters related to labour law and support you in asserting your rights in and out of court.
Out of conviction we only advise and represent employees and works councils. We work closely with trade unions.
Our services for employees

Our services include advice and representation in all areas and topics of labour law. These include:

Dismissal and redundancy
Cancellation agreements
Transfers to a different job
Oral and written warnings
Fixed-term contracts
Rights of people with disabilities
Remuneration
Harassment at work
Leave and parental leave
Testaments of employment
Our services for works councils

We support works councils and staff councils in developing strategies and enforcing their information rights, their co-determination rights and their other participation rights vis-à-vis the employer. These include:

Working time (e.g. flexitime, shift schedules, overtime, short-time work)
Operational changes (e.g. restructuring/reorganisation, site closures, relocation)
Introduction and use of IT systems (e.g. electronic time recording, Microsoft 365)
Health and safety (e.g. operational integration management and risk assessment)
Remote work and desk sharing
Leave/annual holiday (e.g. general principles for leave arrangements)
Remuneration issues (e.g. Remuneration system, bonus)